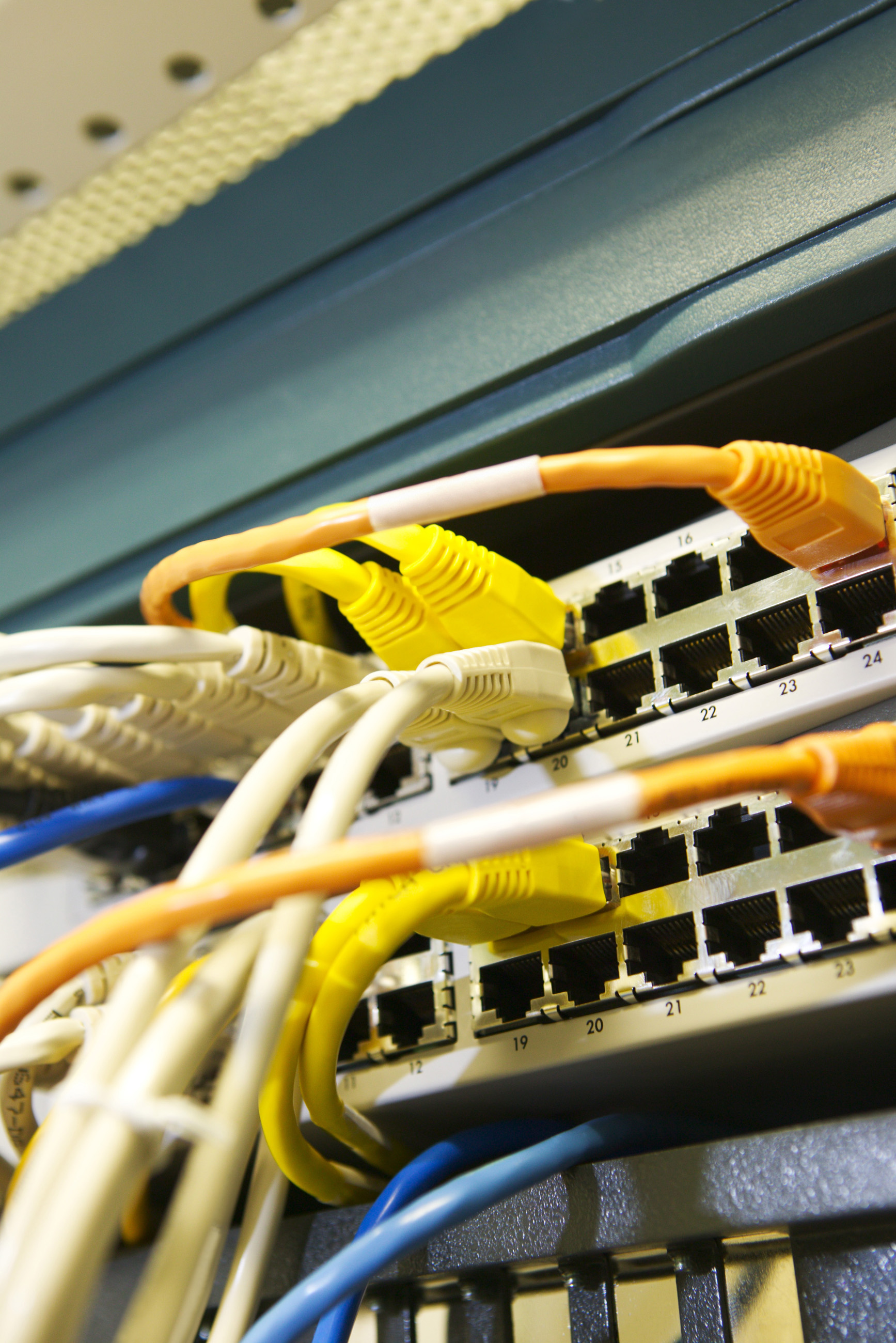 I have known Master Slater for over two decades now, I run clubs in Hertfordshire and have Master Slater conduct seminars for us. I have spent 35 years in the art but Master Slater always impresses.
Master Snow VII

I attended a class at Essex Martial Arts a few years back I now attend a class on a regular basis. As an instructor myself I find Master Slater and his team very welcoming and knowledgable
Mr Lapthorn VI
Book your FREE trial now - And join our growing family!
If we are unable to answer your call simply leave a message we will contact you as soon as possible. Feel free to simply turn up as you will always be welcome whether you book up or not.
Call Us Anytime:

 07754 759666
8,931 total views, 2 views today